Yesterday and today researching and writing the blog are just about the only things I have done.  I really am current on replies today.  Tomorrow I have bills to pay, paperwork to do, and an overdue stack of mail.
Jig Zone Puzzle:
Today's took me 3:51 (average 4:35).  To do it, click here.  How did you do?
Short Takes:
From NY Times: In a stinging rebuke, Citigroup shareholders rebuffed on Tuesday the bank's $15 million pay package for its chief executive, Vikram S. Pandit, marking the first time that stock owners have united in opposition to outsized compensation at a financial giant.
The shareholder vote, which comes amid a rising national debate over income inequality, suggests that anger over pay for chief executives has spread from Occupy Wall Street to wealthy institutional investors like pension fund and mutual fund managers. About 55 percent of the shareholders voting were against the plan, which laid out compensation for the bank's five top executives, including Mr. Pandit.
Dang!  Here we have an economic battle between the 1% and the .1%!
From MoveOn: WINNING: The 10 Best Achievements Of Obama's Presidency So Far.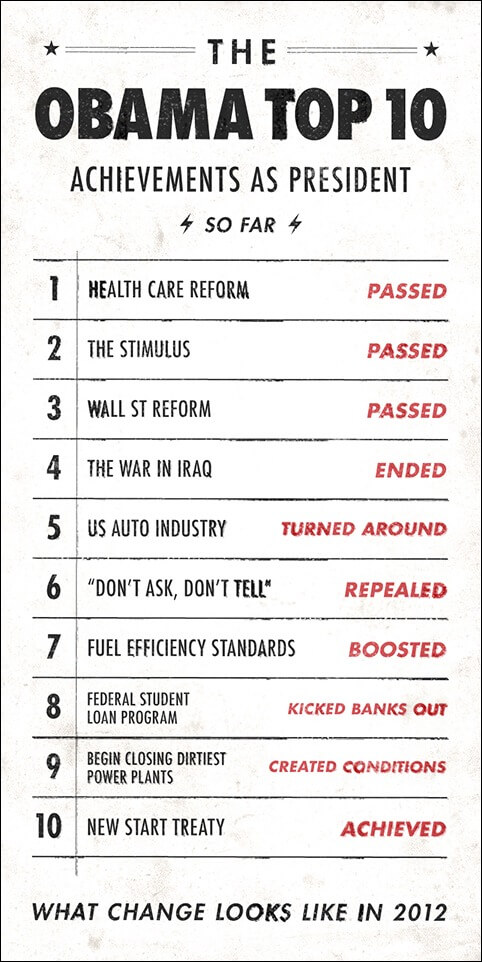 Considering that no President in history has ever faces opposition so intent on wrecking the country to pin their damage on him, Obama's achievements have been remarkable.
From Philadelphia Inquirer: Republicans controlling the House are eyeing big cuts to food stamps as they piece together legislation to trim $261 billion from the federal budget over the next decade, hoping to forestall major Pentagon cutbacks.
The cuts to food stamps would reduce the monthly benefit for a family of four by almost $60, repealing increases enacted three years ago as part of President Obama's economic stimulus. The changes would also force up to three million people out of the program by tightening eligibility rules, the administration estimates.
Every penny spent feeding hungry people is a penny Republicans can't give to a billionaire.
Cartoon: