My trip to the doctor took over five hours.  All I really did is make a contribution to the vampire, and I'll have another follow-up in two weeks.  This will be today's only article,  I'm current with replies.  Tomorrow is as catch-up day.
Jig Zone Puzzle:
Today's took me 3:49 (average 4:32).  To do it, click here.  How did you do?
Short Takes:
From MoveOn: The Reality Check We Can't Wait To See In November.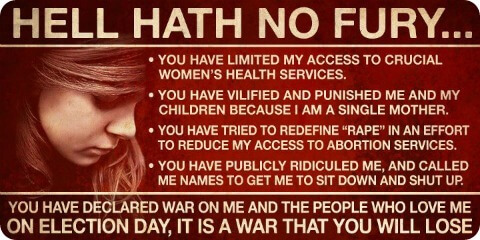 May they reap what they have sown.
From NY Times: This week, the House Republican leadership is expected to bring up the "Small Business Tax Cut Act," a bill to let most business owners deduct up to 20 percent of their business income in 2012 — a $46 billion tax cut. Despite the Mom-and-Pop label, it is designed so that nearly half of the tax cut would go to people with annual income over $1 million, and more than four-fifths would go to those making over $200,000, according to the Tax Policy Center.
$rMoney$ must consider Bain a small business.
From MSNBC: The Real Romneys of Palm Beach
Visit msnbc.com for breaking news, world news, and news about the economy
Romney's intended course is great for millionaires, billionaires and corporate criminals, but it's TERRIBLE for YOU!
Cartoon: