Yesterday I took a trip to the mailbox and the store.  I almost did not make it home, because my nether regions have still not recovered fully.  I'm current with replies.  Tomorrow I have housework to do.
Jig Zone Puzzle:
Today it took me 3:58 (average 4:55).  To do it, click here.  How did you do?
Short Takes:
From MoveOn: Rewriting The Word 'Liberal,' By Lawrence O'Donnell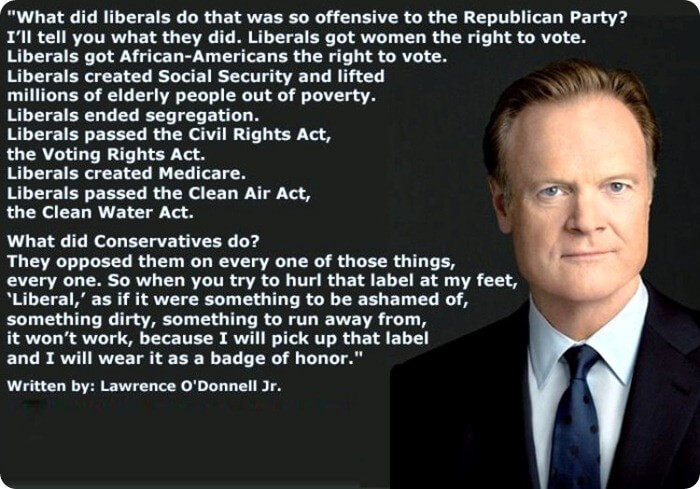 I could not have said it better.
From Common Dreams: Environmental group Friends of the Earth, represented by Earthjustice, sued the State Department yesterday to gain access to communications between the department and lobbyists who pushed for approval of the Keystone XL tar sands pipeline.
This is something I fully support.  We need to root out the corruption in the State Department, no matter how high up it goes.
From Current: Rating tax plans: Robert Reich compares the strategies put forth by Obama and GOP challengers
Keith and Robert Reich make it crystal clear.  Republicans do NOT represent YOU!
Cartoon: