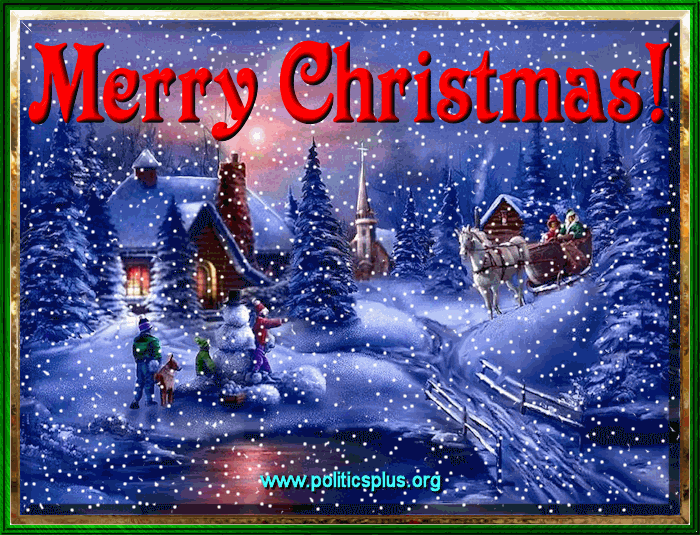 On Christmases past I have often pointed out the differences between authentic Christianity and Republican Supply-side pseudo-Christianity.  This year Republicans have made such differences so obvious, that no further help from me is needed.  Therefore, my offering for the day is this graphic and a collection of Christmas Carols from one of my favorite groups, Celtic Woman.  At the end, I have also included one more personal favorite that they do not do.
O Holy Night
Carol of the Bells
The First Noel
O Come All Ye Faithful
Little Drummer Boy
Do You Hear What I Hear by the Cast of Glee
Have a very Merry Christmas, or whatever wonderful holiday you prefer.