I'm posting a quick note before pre4paring to leave for my volunteer work in prison.  Please see yesterday's Open Thread for more details.
Jig Zone Puzzle:
Today's took me 2:41 (average 5:01).  To co it, click here.  How did you do?
Cartoon: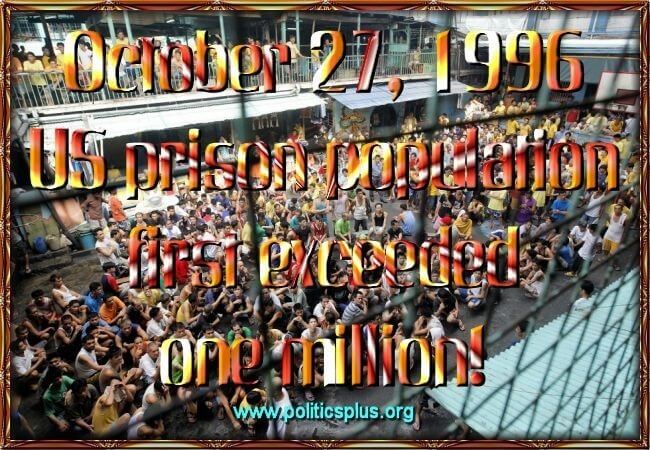 In the last 30 years, it has increased to over 1,500,000.