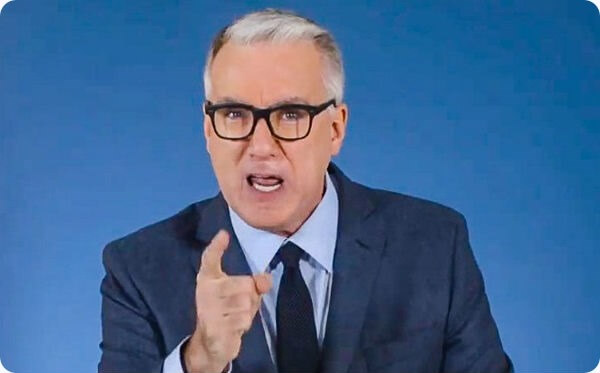 Once upon a time, Keith Olbermann videos were a regular occurrence at Politics Plus, but a few years back, he lost his job an MSNBC and returned to sports casting.  Now, just in time, he's back to politics with GQ.  In the last few days he has done three videos that are so crammed full of facts that they tend to overwhelm, but Keith could not be more spot on!
Would a Trump Win or a Foreign Invasion Be Worse?
Over a third of the American people would not be supporting a foreign invader, but largely because of the Republican Party and the US media, especially the Republican Reichsministry of Propaganda, Faux Noise, they support Rump Dump.
This Election is Too Important Not to Vote for Hillary
I have been saying exactly this for months. Even without Trump, the Republican Party has worked tirelessly to establish one party rule, A Republican Reich in which elections exist only for show, because the Reich controls who is allowed to vote.
The Normalization of Violence at Trump Rallies
Trying to rig elections has been a Republican Party staple for a long time. So far, they have only gotten away with it twice. The defense against it is to give Clinton a wider margin than the Republican criminals can overcome.
Vote Blue!