It's a very slow day for news, so this is my only article today. Yesterday I meditated on the blessed Orb, did laps around the unit, and went to the rehab room with PT to try to walk on George.
Religious Ecstasy:

Wooo Hooo!!!
Short Takes:
From TPM: Republican presidential candidate Carly Fiorina said the suspected shooter at a Colorado Planned Parenthood clinic was "deranged," but dismissed any connection between anti-abortion rhetoric and the shooting as "left-wing tactics."
"This is so typical of the left to immediately begin demonizing a messenger because they don't agree with the message," Fiorina said during an interview on "Fox News Sunday With Chris Wallace." "The vast majority of Americans agree: What Planned Parenthood is doing is wrong."
Crazy Carly and the other Republican candidates are bending over backwards to hide the blood on their hands.
From Think Progress:Friday afternoon, one week after elected officials all over the country tried to block Syrian refugees from entering their states in an apparent effort to fight terrorism, a white man in Colorado committed what appears to be an act of terrorism in a Planned Parenthood clinic.
Though the details of Robert Lewis Dear's motives for killing three people in the clinic and injuring nine others are still being revealed, Dear reportedly told law enforcement "no more baby parts," an apparent reference to heavily edited videos produced by the Center for Medical Progress, which numerous politicians have cited to falsely claim that Planned Parenthood sells "aborted baby parts." Dear's actions, in other words, appear to be an act of politically motivated terrorism directed against an institution widely reviled by conservatives.
Though terrorism perpetrated by Muslims receives a disproportionate amount of attention from politicians and reporters, the reality is that right-wing extremists pose a much greater threat to people in the United States than terrorists connected to ISIS or similar organizations. As UNC Professor Charles Kurzman and Duke Professor David Schanzer explained last June in the New York Times, Islam-inspired terror attacks "accounted for 50 fatalities over the past 13 and a half years." Meanwhile, "right-wing extremists averaged 337 attacks per year in the decade after 9/11, causing a total of 254 fatalities."
There you have it. You are seven times more likely to be killed by a Republican Supply-side pseudo-Christian terrorist, than by a Muslim terrorist.
From Alternet:On Sunday's edition of Fox & Friends, host Anna Kooiman couldn't stop laughing about a man who got stuck in a chimney and died.
Barf Bag Alert.!!
While I don't defend the attempted burglary, the burglar deserved to be caught and prosecuted. That he was roasted to death was tragic, because he was still human. Only Republicans would laugh at it.
Cartoon: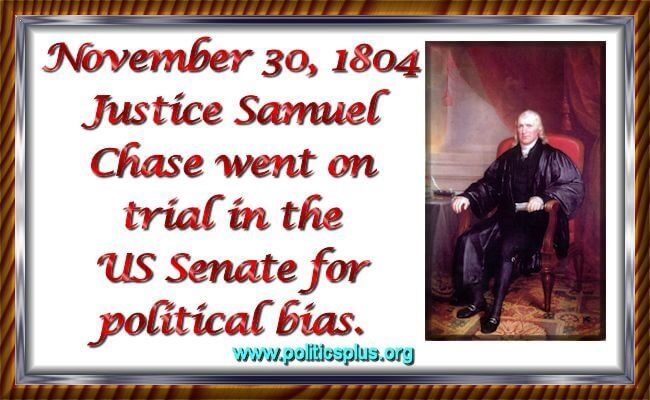 5 Injustices deserve the same today.