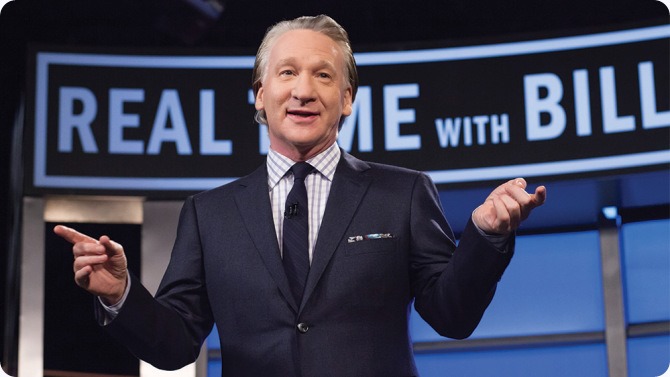 I have a rare treat for you today.  I'm justified in saying that anytime I get to share video clips from Bill Maher, but today is extra special for two reasons.  First, Putin's Pet Pervert, aka Fuhrer Drumpfenfarten, has been the Resident for 100 days, and we aren't dead yet.  Second, Elizabeth Warren was on the show.  Here are three videos.
He may give himself an A. I give him a Z.
Elizabeth Warren: This Fight Is Our Fight
It's crystal clear. We need to return to the economic policies of 1935 – 1980 and abandon Republican government of, by and for the rich. Liz could not be more spot-on.
He does have the deplorables pegged, doesn't he?
RESIST!!