I just returned from my outing.  George and Stumpy are in A-1 shape, but my eyes are drooping, and I feel the call of my pillow.
Jig Zone Puzzle:
Today's took me 4:14 (average 6:17).  To do it, click here.  How did you do?
Sam Takes:
General Kelly v. "Honorable" Omarosa
Is There Any Hope For The Left?
Well, hell!  I had to give you your dose of Sam!
Cartoon: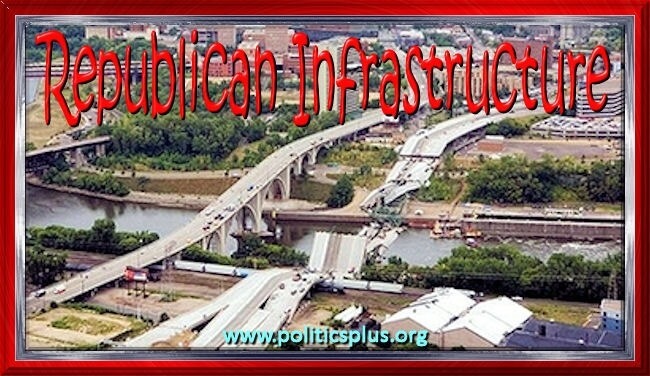 RESIST THE REPUBLICAN REICH!!